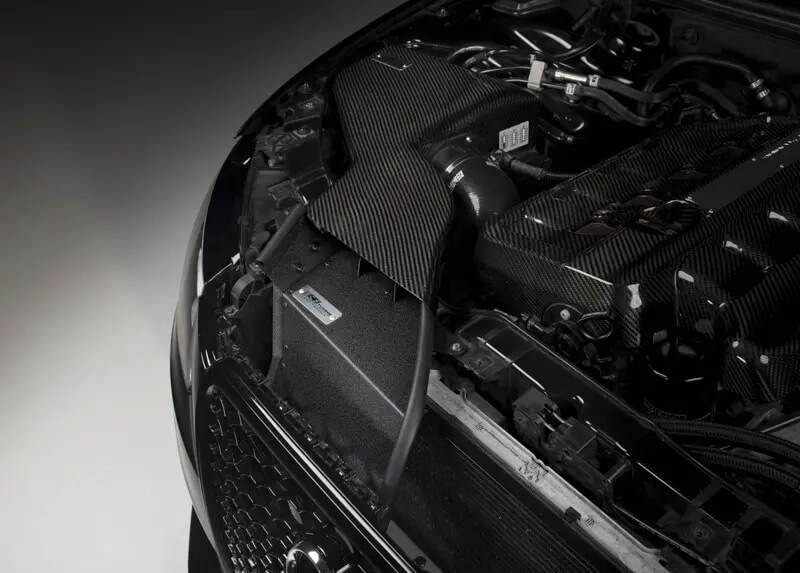 We are a family business based in Horley, covering the surrounding area offering car tuning & engine remapping, servicing, maintenance and repairs to most makes and models of vehicle.
Using the performance software of Racingline Performance, we are the areas tuners and distributors for the prestigious company. Surrey Tuning Ltd also offer high quality remapping for the Volkswagen Audi Group across Surrey and into London.
Our parts department sells both branded and OEM parts, in-store and online for  Audi, Bentley, BMW, Ferrari, Ford, Lamborghini, Mercedes-Benz, McLaren, Mini, Porsche, SEAT, Skoda & Volkswagen.
Surrey Tuning Ltd  offer car tuning & engine remapping, servicing, maintenance and repairs to most makes and models of vehicle; Audi, Bentley, BMW, Ferrari, Ford, Lamborghini, Mercedes-Benz, McLaren, Mini, Porsche, SEAT, Skoda & Volkswagen based in Horley, Surrey we cover the surrounding area and offer a collection and delivery service upon request.
Surrey Tunings' fully equipped garage and qualified mechanics provide all standard servicing and repair services including; car & van Servicing, Brake replacement, wheel alignment, cam belt replacement, timing chain replacement, carbon cleaning, DPF cleaning, fault finding, DSG servicing, Gearbox servicing, DSG tuning & transmission tuning, ECU remaps, MOT, exhaust repairs, general vehicle repairs and servicing, Haldex servicing, car batteries, gearbox repairs, clutch replacement, vehicle diagnostics and performance tuning.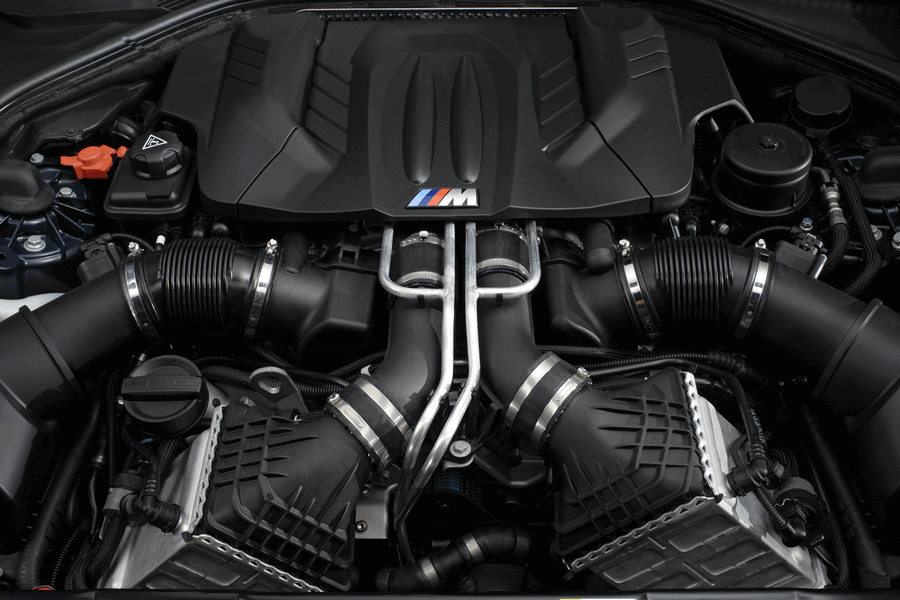 Is your car sluggish? Do you dread driving it? Our auto tuning and engine remapping services are designed to enhance the performance of your vehicle, giving increased power and torque, improving shift speed, giving it a responsiveness and smoothness that will transform your drive! 
Our parts department sell both branded and OEM parts including Airtec, AWE Tuning, Bilstein, Brembo, Dinan, EBC, Eventuri, ECS Tuning, Forge, GFB, Helix, ITG, K&N, Kufatec KW, Milltek, Nuespeed, RacingLine OEM+, RacingLine, Sachs, Scorpion Exhausts, Steinbauer Tuning Boxes, Stoptech, Tarox, Turbo Smart, Wagner Tuning, in-store and online (£12 P&P applied at checkout) for most makes and models of vehicle.
Our experienced team are available to offer their advice.
Surrey Tuning installed a Kufatec Sound Booster to my Transit Custom. They've done a superb job,very professional outfit. Will definitely be using them again.
I took my Zafira B 1.9 CDTI in for a stage one remap, EGR and DPF delete. While the vehicle was in I also requested the tracking and wheel balance to be carried out All the staff were extremely friendly and knowledgeable.
Top service from the boys at Surrey Tuning. Had my Ford Transit Custom in for Stage 1 remap - what a difference it has made! Chris is the guy I was dealing with, what a top quality lad - from making the appointment to the works being complete.
Took my Transit Custom in for a remap, booked on Monday, all done and dusted Tuesday. Brilliant service, great product. The way the van should have left the factory. Thanks Chris for a job well done.
Had my M3 in with Chris for Stage 1 tuning. Noticed the difference straight away when I drove home. Power and torque noticeably increased. Money well spent, definitely recommend. Will be going back for more.
Couldn't recommend anyone better! Chris and the boys at Surrey Tuning did a fantastic job fitting my new Milltek CAT-back exhaust and R600 racing line air-intake on my new golf R MK7.5. I Will definitely be returning to get the ECU Re-map from Racing line.
First service at Surrey Tuning, following personnel movements from another garage. 5* rating - great customer service, quick and quality work (silver service, dogbone mount fitment, VCDS error code fix), excellent price. Highly recommend.
Took my golf R in for the racingline oem+ ecu and tcu map as well as the racingline bbk. Their knowledge and service is spot on, best price around and a good chat with chris whilst I waited. will be using them for all future servicing and parts I need doing 👍
Just has my E91 330d remapped by Chris at Surrey Tuning and the service he provided was top notch and very professional. Had the stage 1 remap which took the car from 245bhp to 300bhp and 600nm. Huge improvement and so much better to drive.
Just had my t5 remapped at Surrey tuning very happy with the out come would definitely recommend them to anyone
Dealt with Chris at Surrey Tunning for my active exhaust system. So helpful no issue was to big. Will recommend to my friends. Thanks Surrey Tuning.
Just had my coilovers fitted at Surrey turning highly recommended top guys
I ordered a Scorpion exhaust for my motorcycle through Surrey Tuning. It arrived at my chosen address the next day and I absolutely love it.